Special Offers at Rhapsody's Chiropractic and Wellness
We're proud to offer patients special pricing and invite you to check out our current offers!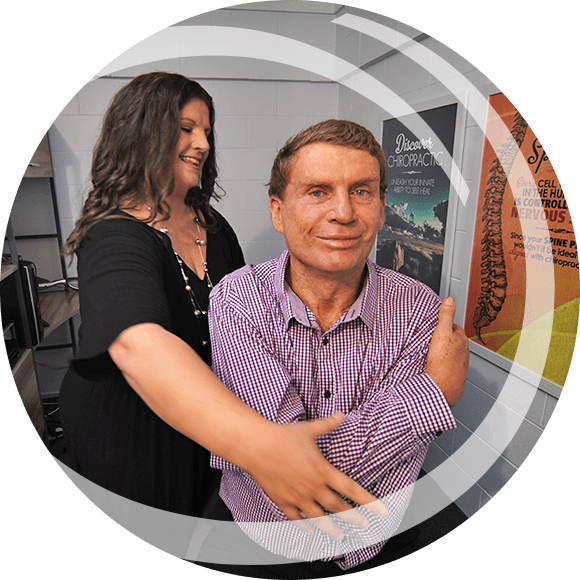 Mellons Bay Chiropractor Is Ready to Help You
Mellons Bay Chiropractor Dr Estelle Oertel provides open, honest and genuine care. Many individuals seek chiropractic at our practice because they can relate to her.
Estelle is people-orientated rather than model orientated, this allows for her practice members to feel empowered to take care of their health in a way that feels right to them.
She provides natural chiropractic care to people of all ages . "In our judgment-free zone, it's up to practice members if they want chiropractic for life or want to stop as soon as they obtained the results they were after."