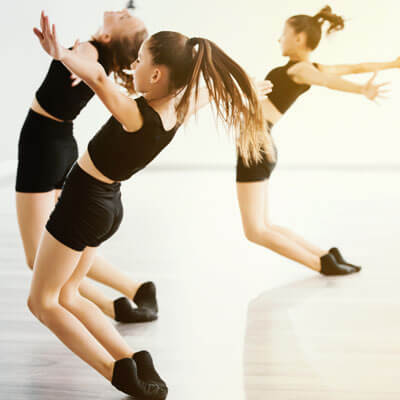 Chiropractic Care for Dancers
In dance, it's no secret that movement, balance and flexibility are incredibly important to perform to the best of your ability. Whether it's the samba, ballroom, ballet or the salsa, a properly functioning nervous system is crucial.
As your chiropractor, it's our job to restore proper movement to your body and spine, which can be of great benefit to dancers.
Here's how!
Benefits of Chiropractic for Dancers
At Rhapsody's Chiropractic and Wellness, we understand better than most that dancing can take a serious toll on the body. Often, we welcome patients dealing with issues relating to:
Shoulders
Elbows
Wrist
Upper and lower back
Read more about how we help dancers recover from injury here >>
With chiropractic care, we aim to identify the areas of misalignment in your spine to help promote healing and improved function. When your spine is in proper alignment, your nerves can flow freely, communicating with every area of your body just as they were designed to do without interference. When this happens, you may discover easier movement, improved health, faster injury healing and more.
We're proud to offer gentle, focused chiropractic adjustments in addition to:
Kinesio taping to support problem areas and injury recovery
Personalised stretching
Postural correction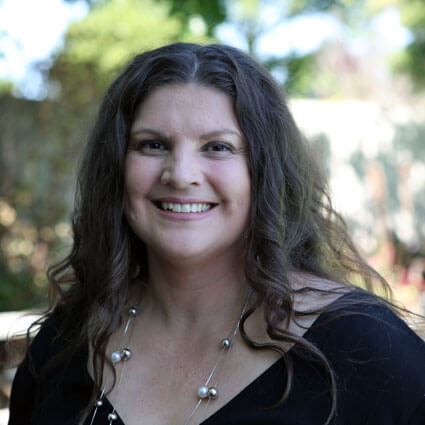 Meet Our Dancer Turned Chiropractor
Dr Oertel spent years as a dancer, loving every moment of her performances. However, she noticed the effects that dancing can have on the body, when she experienced them firsthand. Dr Oertel loves welcoming dancers into the practice and helping them not only heal their body, but develop an actionable plan for keeping them healthy and doing what they love.
Learn more about Dr Oertel here >>
Get Started Today
If you're a dancer, or know a dancer who could benefit from care with us, we'd love to chat. Contact us today to learn more about our focused care plans for athletes of all walks of life. We look forward to helping you stay on the dance floor for years to come.

Sports Chiropractor Sunnyhills, Half Moon Bay, East Auckland,
Mount Wellington, East Tamaki AUK | 09 217 3693