Meet Dr Estelle Oertel (Chiropractor)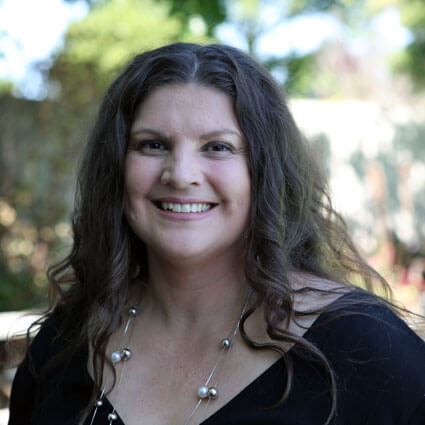 At 19, Estelle was adjusted for the first time. She had torticollis and couldn't move her neck for four days. "I knew instinctively to go to the chiropractor." Within seconds of getting adjusted, she could move her neck. "I was amazed by the simplicity and effectiveness of chiropractic." To this day, Estelle loves to see the positive effects chiropractic has on people.
A Chiropractic Education
To prepare for her career, Estelle earned a Bachelor of Chiropractic degree from New Zealand College of Chiropractic. The credential allows her to practice as a Doctor of Chiropractor. She graduated in 2012.
Caring for Practice members of All Ages
From helping babies and kids to athletes and seniors, Estelle has assisted many people. She loves to see practice members experience the benefits of chiropractic. Whether you want to get out of pain so you can pick up your grandchild or improve your function so you can exercise more, Estelle wants to help you.
EXPLORE CHIROPRACTIC »

In Her Spare Time
Outside the practice, Estelle enjoys travelling with her husband. They like to explore New Zealand and take trips overseas. She also enjoys reading and spending time with her family. Tackling home improvement projects and watching "Doc Martin" are other favourite things to do. Estelle also has a passion for dancing. She had a dance studio and had been in ballroom and Latin dancing for thirty years.
No Referral Necessary
As chiropractors are primary healthcare practitioners, no referral is necessary. Our office is ACC registered.
Contact Rhapsody's Chiropractic and Wellness to schedule a convenient appointment with Estelle!

Meet Dr Estelle Oertel (Chiropractor) | 09 217 3693