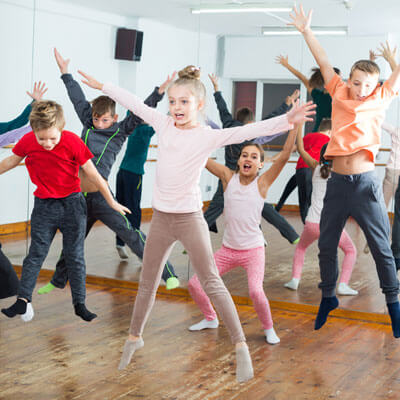 Whether you are a competitive ballroom dancer, ballet novice or sometime salsa dancer, you want to be able to move with ease.
When your spine is healthy and free of interference you can enjoy greater mobility. You can participate in your favourite activities, such as dancing. As a longtime dancer, Chiropractor Dr Estelle Oertel is passionate about helping other dancers have optimal function and mobility.
Providing Individualised Programs
Estelle is able to offer help to dancers through her unique individualised programs that include the following:
Custom-tailored chiropractic adjustments that are uniquely tailored to the dancer's spine and nervous system.
Personalised stretches supporting muscle groups in between adjustment sessions.
Foot care recommendations including natural foot soaks, foot stretches and massage suggestions.
Posture assessment and support.
Advice on how to get a good night's sleep. Estelle will talk to you about finding the right pillow to support your spine while sleeping. She also can provide recommendations on what the best position is to sleep in, such as on the back and the sides.
Recommendations for natural products and supplements that can be taken by a dancer for overall wellbeing.
Offering Care to Dancers of All Ages
We provide chiropractic care to dancers of all ages, including children and teens. Chiropractic care offered for children is done through specialised adjustments. The techniques Estelle uses are gentle and comfortable. Find out more about chiropractic care for children.
If you're a dancer who wants to try chiropractic care we are here for you. Give Rhapsody's Chiropractic and Wellness a ring today!