Sitting Desks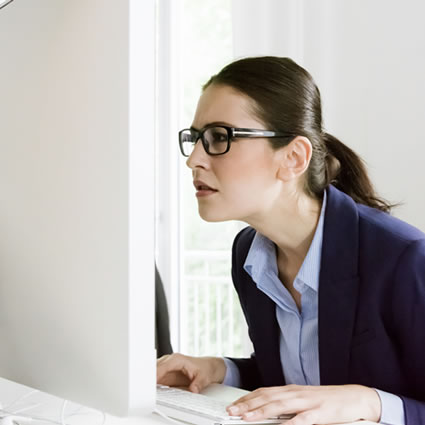 Do you often work from a seated desk? In order to keep your body feeling great, you'll want to consider the following:
The table height should allow leg clearance and your shoulders to be relaxed with upper arms in line with your body and elbows able to bend at 90 degrees comfortably.
The desk should be of appropriate height such that when writing or typing you do not have to shrug your shoulders and your elbows can rest at 90 degrees.
Ensure your desk is big enough to allow space for your desktop computer, keyboard and mouse pad, your laptop on a stand (if necessary or applicable) and any other devices or pieces of papers you know you are going to require through the day.

Sitting Desks Rhapsody's Chiropractic and Wellness | 09 217 3693